Key Takeaways:
Home values are rising faster than inflation, making homes a prized asset
This housing market offers unique opportunities for buyers and sellers
Contact us today to secure your assets and safeguard your future!
The state of real estate and inflation
As inflation soars to near 40-year highs and raises the cost of everything, many are looking for innovative ways to secure their assets against inflationary losses. Additionally, given the housing market's recent volatility (primarily driven by historic low levels of housing inventory that have caused an imbalance between supply and demand), it's understandable that many might consider real estate to be a wrong or risky move right now. But the great news is that nothing could be further from the truth. Let's explore how and why buying or selling a home can safeguard you against inflation. 
The housing market can protect you from inflation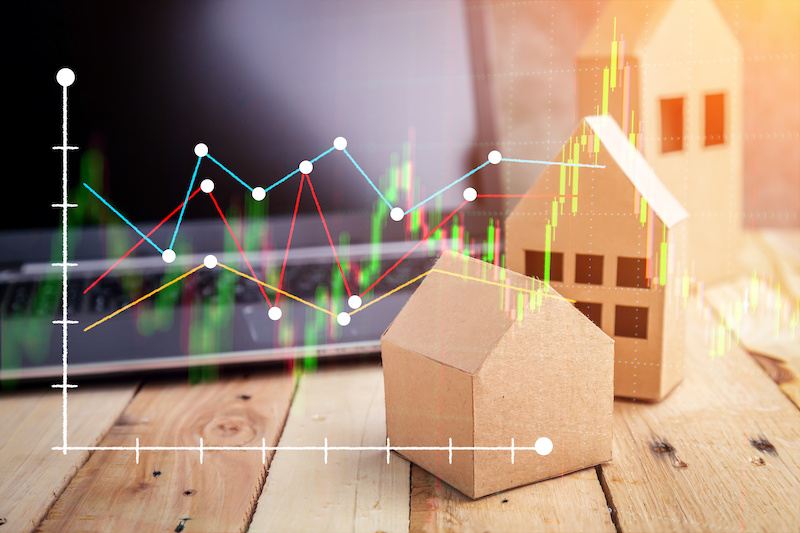 Real estate remains a stable area for investment and profit realization because a home's value does not increase in relation to currency; it increases based on demand. So if you've been holding back from buying because of today's market pressures, consider that inflation is up even more than mortgage interest rates, making it a smart move. Similarly, if you're considering selling, the demand for housing has never been greater, which is terrific news for anyone looking to cash out their equity to hedge against inflation. 
Buying a home: by the numbers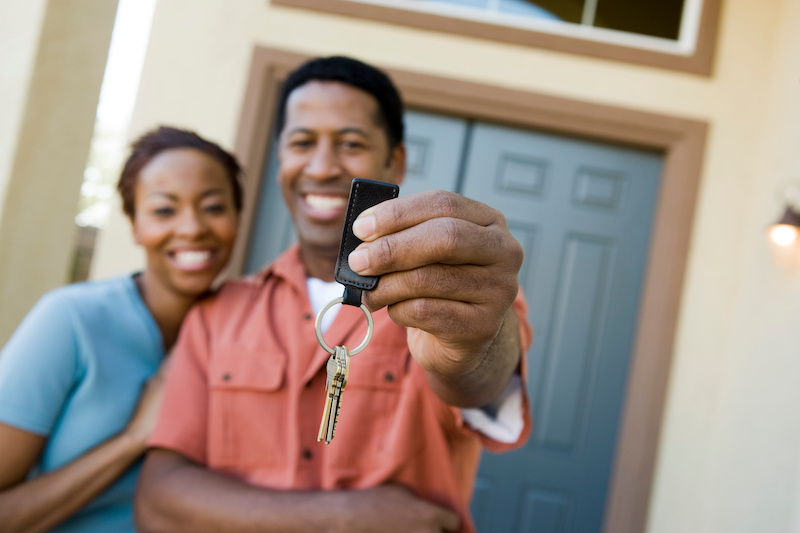 Let's take a look at some numbers. Experts estimate that Americans face an annualized inflation rate of around 15%. Considering that, the current 5% mortgage rate is a bargain for homebuyers in the short term. Moreover, you're securing an asset that, over time, will increase. And, as you pay down your mortgage, even at 5%, your equity will continue to grow. 
Selling a home: by the numbers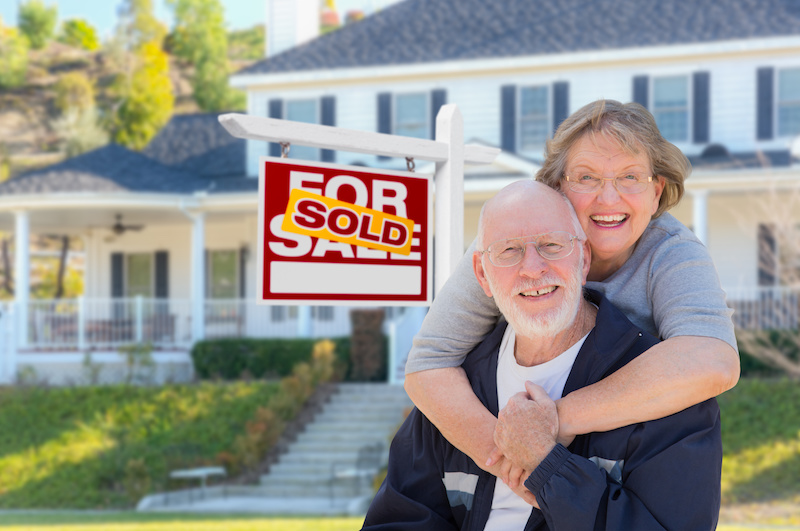 It's no secret to homeowners that their home equity values have grown over the last couple of years. According to research firm Black Knight, at the end of 2021, Americans were sitting on record-high home equity levels of approximately $9.9 million. So if you've noticed homes in your neighborhood selling above their listing price and you've been on the fence about selling yourself, now may be a good time to cash in on this opportunity.
Both buyers and sellers can make tremendous gains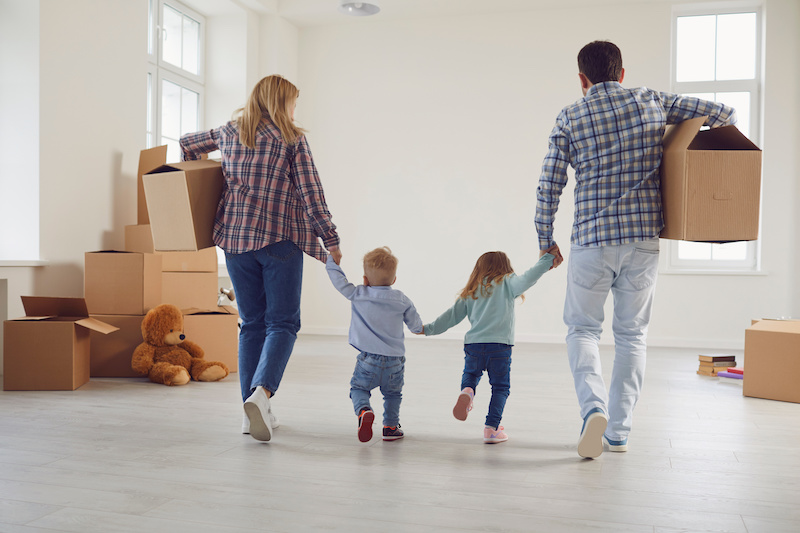 In a hot housing market where home inventory is low, competition is fierce, and home equity values are at all-time highs, buyers and sellers can start to feel overwhelmed. But don't despair: an increase in mortgage rates isn't stopping homes from selling quickly, nor is it preventing home equities from appreciating. For example, according to the National Association of Realtors (NAR), properties remained on the market for just 17 days in March, with many going for over the asking price!
With more buyers than sellers today, current homeowners looking to sell to fight inflation have the advantage of likely bidding wars, resulting in greater profits and fast-moving homes that don't stay on the market for very long. For those looking towards homeownership to protect their assets against inflation, reassurance comes from knowing that demand is expected to outpace supply for the foreseeable future, meaning that home equities will continue to rise. And if inflation continues, fixed-rate interest rates will drop again, creating the perfect opportunity to refinance your loan. 
Get Ready to Make Your Move
The first step to buying and selling is crunching the numbers. Our team will help you find the real, up-to-the-minute value of your home using the latest microdata and neighborhood trends. Then, we'll work with you to figure out the best strategy to shelter your investments and assets from inflation. Contact us today!